Commissioning a Fine Art Print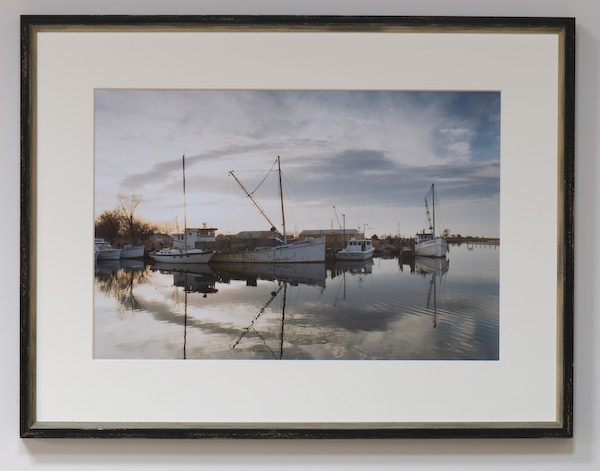 Each fine art print is custom created to the collectors requirements. We request that you email us with the image you are interested in and the general size desired. Please provide your contact information. We can then chat by email or telephone to explore the options and identify your detailed needs. Please contact us at: colby@carolandcolby.com.
Pricing
Prints in all sizes up to 16X20" are $395. Prices for large format prints increase by size to up to 40X60" which would cost $2,000. These prices are for un-matted prints. Each is printed on a archival fine art paper selected to best bring out the specific qualities of the image. Each print is custom printed by the photographer using the finest printer technology available.
We will work with you if you would like the picture matted and custom framed. Matting and framing can add approximately 25% to the cost and can increase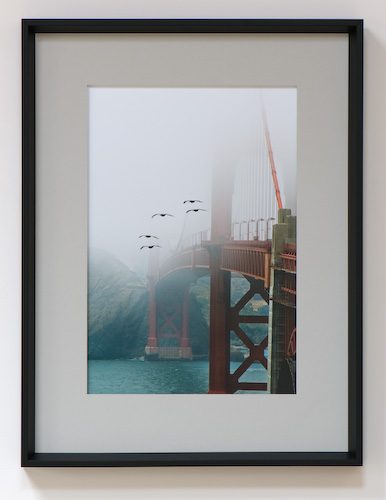 shipping cost significantly in larger sizes. We usually recommend large prints be shipped rolled in a tube if you are not local to Annapolis, Maryland area. It is recommended that prints be mounted and custom framed by a quality frame shop local to the buyer.
The pricing information above is a guideline. If you are interested in a fine art print, contact us. The collection and display of art is best when there is a collaboration between the collector and the photographer. When we understand how you would like to display a piece we can best provide you the most satisfying fine art print.
Satisfaction
Every print must meet our standard for artistic effect and print quality before we ship it. If you selected an image from the Web gallery, you can expect that the print will far surpass what you saw on the screen. If for any reason the print falls short of your expectation, we will be happy to take the print back and either replace it or return your money. If your print becomes damaged at some point in the future, contact us to discuss replacing it.
Contact us at: colby@carolandcolby.com